September was a usual busy month for us with Amber getting into the swing of First Grade . She was a little bummed when she quickly figured out that elementary school is a whole lot more about sitting at a desk and doing papers all day and not so much about playing in "home center" or with "beans and dinosaurs". She got over her initial disappointment, however, and is doing great!
I remember first grade vividly. The drive out to school each morning, the little 6th grade boy who held my hand and walked me carefully across the street from the parking lot, my amazing teacher who was a good family friend and called me "Nickle Pickle" and encouraged me to love writing.
As you know I've been sharing lately about How Anyone Can Successfully Work From Home and since my mega-post was getting MEGA huge I decided to start running additional posts to give you even more details on all the different options there are available! I hope you enjoy and find the perfect fit for you and your family!
Today we're learning what it's really like to work for Rodan + Fields from Amy Narron!
I first learned of Rodan + Fields from a good friend who just happened to message me right at a time in my life when I was faced to go back to work and put my 2 little ones, then 5 and 1, into daycare. It was my goal to find a job that I could work from home so I was open to learning more about the company although direct sales was not on my radar at the time. But, as soon as I learned that I could partner with the Doctors who created Proactiv and saw the amazing before and after pictures, I knew that God had placed this opportunity in my lap for a reason. I started my Rodan + Fields business shortly after and have truly loved every minute of it!
Now is the time to join this company because we are on the verge of launching internationally, first into Canada and then into Japan. Also, a new product, Redefine Acute Care, which is proprietary to Rodan + Fields just launched. The results are amazing and it is a complete game changer for the anti-aging skin care market.
This shop about seasonal flu and immunizations has been compensated by Collective Bias, Inc. and its advertiser. All opinions are mine alone. #GetAShot #CollectiveBias
It's no secret, as parents we're bound to disappoint our children at times. And, some of the time, we actually need to disappoint them! Although hard at the time, disappointments in smaller things (not getting to go get something as a result of their actions or even having to miss out on something because of an important reason) are great for them as it builds their character and helps them learn how to deal with it later on in life when it comes to huge things. Other times, however, you disappoint them and it weighs heavily down on you because it was something you truly wanted them to be able to do and that they could have if you as the adult had made different choices.
If you find yourself laughing at this picture because it's not beyond the realm of plausibility that this could happen to your husband if you left him alone for a night with the kids….you should probably watch Moms' Night Out.
This shop and blog post about healthy choices, health goals, and overall wellness has been compensated by Collective Bias, Inc. and its advertiser. All opinions are mine alone. #BalanceRewards #CollectiveBias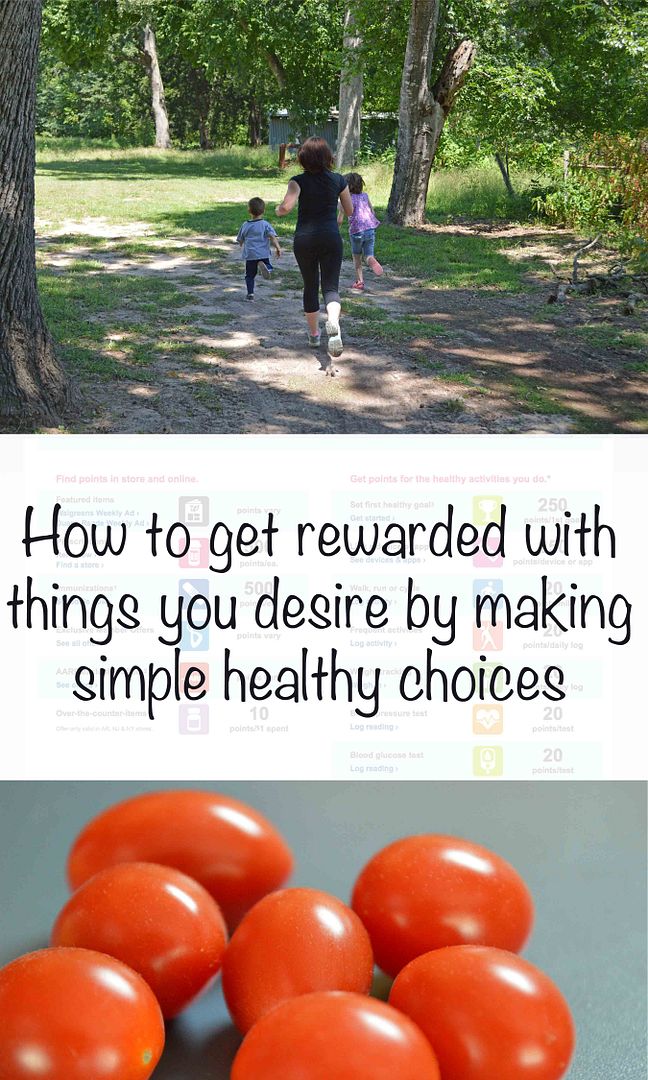 Two Years. Apparently that's the length of time that we're destined to stay in one home, at least up until this point in our marriage. You see, big changes are coming to the Elliott household once again as we prepare for yet another move!! This time, however, instead of moving thousands of miles we'll be moving about 8 minutes away to the neighboring town of Lindale. This will be a much easier transition than normal since that's actually already where Amber attends school, does ballet, our church is located, and all sorts of other day to day life activities take place!
This shop about the Small Business Benefits of  Sam's Club membership has been compensated by Collective Bias, Inc. and Sam's Club. All opinions are mine alone. #TrySamsClub #CollectiveBias
Being a small business owner is as exciting as it is exhausting, and as rewarding as it is frustrating! There is so much that goes into it that you would never imagine when you're getting ready to dive in — no matter what type of work you're considering pursuing. Heather and I (you remember her–she's the lovely Arrow&Wren photographer behind many of my fashion shoots and one of my local besties) were having a girls day out the other day and were talking about how anytime we get asked how to dive into our lines of work respectively we both give the response of "Hold up a second now–you have a LOT you need to know first!" We also talked about how thankful we were for other small business owners in our same fields who were willing to share their "tricks of the trade" and point us to valuable resources.
This shop has been compensated by Collective Bias, Inc. its advertiser Finish dishwasher cleaner
All opinions are mine alone. #SparklySavings #CollectiveBias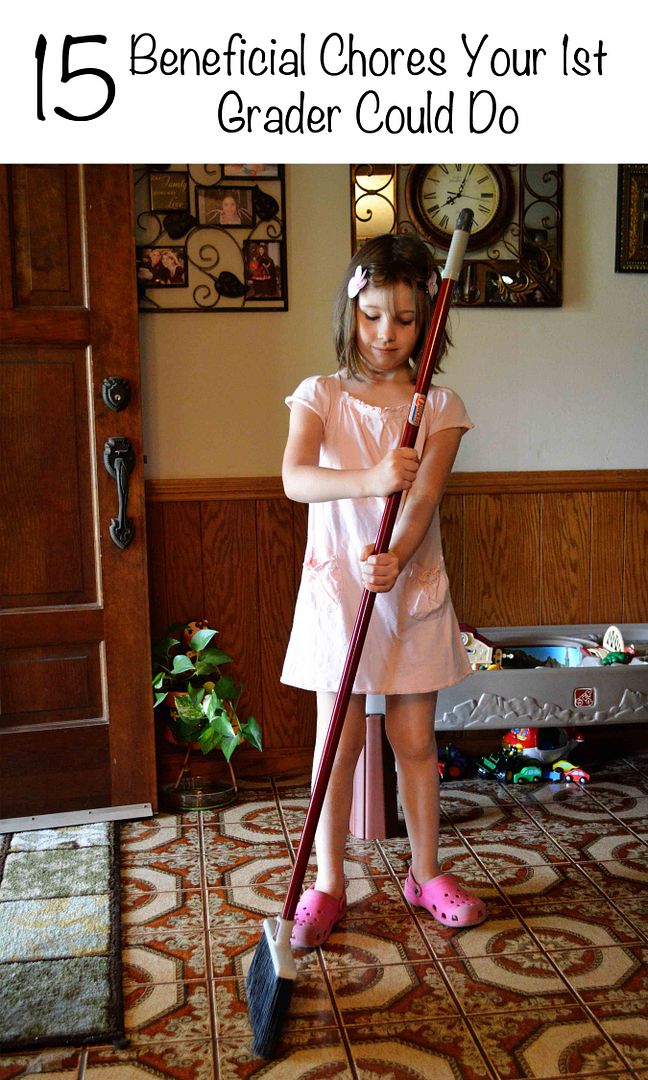 I've always had a strong feeling that kids should pitch in and contribute to the family, but until this past summer I somewhat underestimated just how much young children are actually able to do! It wasn't until we instituted the Ticket System that I realized just how much my children could do–and even enjoyed doing. This was especially true of Amber who at 6 1/2 I realized could do a TON around the house. This has been such a huge blessing to me as I work from home–and it's been great for her as she learns to contribute to the family and also gets rewarded for it through our system! She does everything on this list well and consistently–though obviously she's not doing every chore on this list every day or even every week. I love that with the ticket system she has the option to pick and choose depending on what she feels like, what needs done, and what she would like to earn towards. There will be times when I'll tell her to do something–but even then we have no bad attitudes since she knows she'll be earning tickets for it (and that if she does have a bad attitude she will still have to do the task but then lose the tickets)!
This shop has been compensated by Collective Bias, Inc. and its advertiser Walmart Best Plans who have the Lowest Priced Unlimited Plans with Unlimited Talk Text and Data/Web. All opinions are mine alone. #Phones4School #CollectiveBias
As you know there are four kids in my family–the youngest of which is my "baby" sister Hannah. Even though she's 8 years younger than I am, as fate would have it both she and my hubby are starting their Junior year of college this year–they're planning on graduating in Spring 2016. It sounds like this year is going to be a CRAZY one for both of them, as well! She's over at Bob Jones University in South Carolina, so she's far away from us here in Texas, and also the rest of my family who are all still in Wyoming. Because of that having a great way to keep in communication with all the rest of us is super important for her!