Legalese Nonsense: The Walmart gift cards, product, and information have been provided by COVERGIRL.
I absolutely love getting all dolled up for everything this time of year! Whether it's a trip to the Nutcracker or just celebrating the holiday with family at home, I think it's a great excuse to be beautiful! Lately I've been loving the winteresque Ice Princess makeup look, and when I heard about the COVERGIRL #GirlsCan campaign it seemed like the perfect time to share it with you all!
This shop has been compensated by Collective Bias, Inc. and its advertiser Reese's Spreads. All opinions of this delicious peanut butter and chocolate recipe snack are mine alone. #AnySnackPerfect #CollectiveBias
Can you believe it?! We're in that home stretch towards Thanksgiving! I just love the holiday time of year, and think that Thanksgiving is wonderful. However, I feel that it often gets over looked in the glory of Christmas. So while I plan for Christmas year round, this year I also wanted to be intentional about really celebrating Thanksgiving the month of November. In spite of, or maybe especially because of, the insanity of our recent move! One way we've done this is after the kid's bedtime prayers each night we each say one thing that we're thankful for. It's quick and easy but I'm been surprised that it really does make an impact!
This shop has been compensated by Collective Bias, Inc. and its advertiser Planters. All opinions are mine alone. #GoNutsForNuts #CollectiveBias
I have to admit–one of my very parts of the holidays is the baking! Ever since I was a little girl I looked forward to making our classic holiday favorite recipes! One staple that we had to make every year was our 7 Layer Cookie Bars, it honestly wouldn't feel like the holidays if we didn't make these and Fantasy Fudge every year! These are also just perfect for giving out on cookie platters as gifts–so you might want to pick up enough ingredients for multiple batches!
This shop has been compensated by Collective Bias, Inc. and its advertiser Kraft. All opinions are mine alone. #TasteTheSeason #CollectiveBias
Thanksgiving Leftover Recipes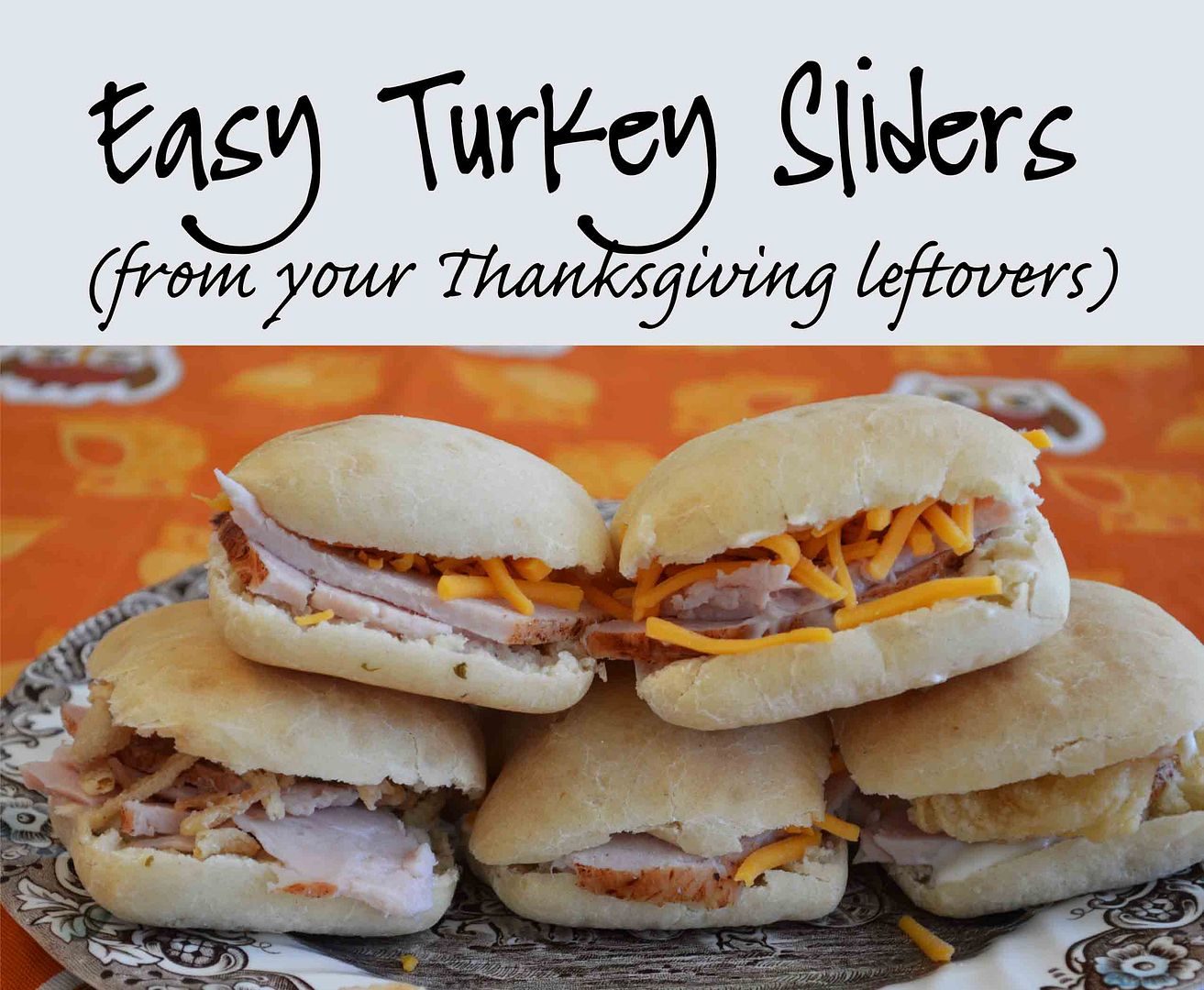 Turkey, stuffing, mashed potatoes, gravy, green bean casserole, sweet potatoes, rolls, pies–just thinking about it all makes my mouth water! We absolutely LOVE a big old fashioned classic turkey dinner so much that we make one both for Thanksgiving and then again for Christmas. For each occasion we always end up making so much food for the day since we just can't bear to pass by any beloved dish that there are always leftovers, which is awesome! As delicious as the meal is, however, no one in my family feels like eating it "as is" for 7 meals in a row. That's why this year I brainstormed and came up with two awesome, simple recipes that use up all those leftover items. Not only are they delicious, but by using up what I already have sitting around we will be saving ourselves a ton of money!
This shop has been compensated by Collective Bias and its Advertiser. All thoughts and opinions are mine and mine alone and should not be construed as medical advice. #24HourEsterC  #CollectiveBias
It's that most wonderful time of the year! While it's important to stay healthy all year–it seems like this time of deadline and celebrations is one of the most important to make sure you stay healthy during! That's why I wanted to give you all a little refresher course! While these are all things you've possibly heard before as great ways to help support your immune system, I wonder how often you're actually doing them? Make sure to note them and start doing them ALL today for your best chance at health this season!
I participated in an Influencer Activation Program on behalf of Influence-Central for Littlest Pet Shop. I received a sample to facilitate my review and a thank you item for participating.
Like many areas of the United States we've been experiencing a looooong Indian summer here. Lately the days have slide nicely into the 80s with low humidity and been absolutely gorgeous. While I can't wait to break out my jeans and boots and everything else that really says fall to me I felt like we should take advantage of the wonderful weather while it lasted, so we decided to have a Littlest Pet Shop Park Playdate Party!
As you know I've been sharing lately about How Anyone Can Successfully Work From Home and since my mega-post was getting MEGA huge I decided to start running additional posts to give you even more details on all the different options there are available! I hope you enjoy and find the perfect fit for you and your family!
Today we're learning what it's really like to work for Trades of Hope from Kelleigh Macevicius!
If you are reading this you are most likely already looking for a way to supplement your family income. I was once there, looking at all the options, trying to decide the best fit for me and my family. Let me share the top three reasons why I decided to join Trades of Hope.
This shop about Princess costumes and the re-released  Sleeping Beauty DVD has been compensated by Collective Bias, Inc. and its advertiser. All opinions are mine alone. #DisneyBeauties #CollectiveBias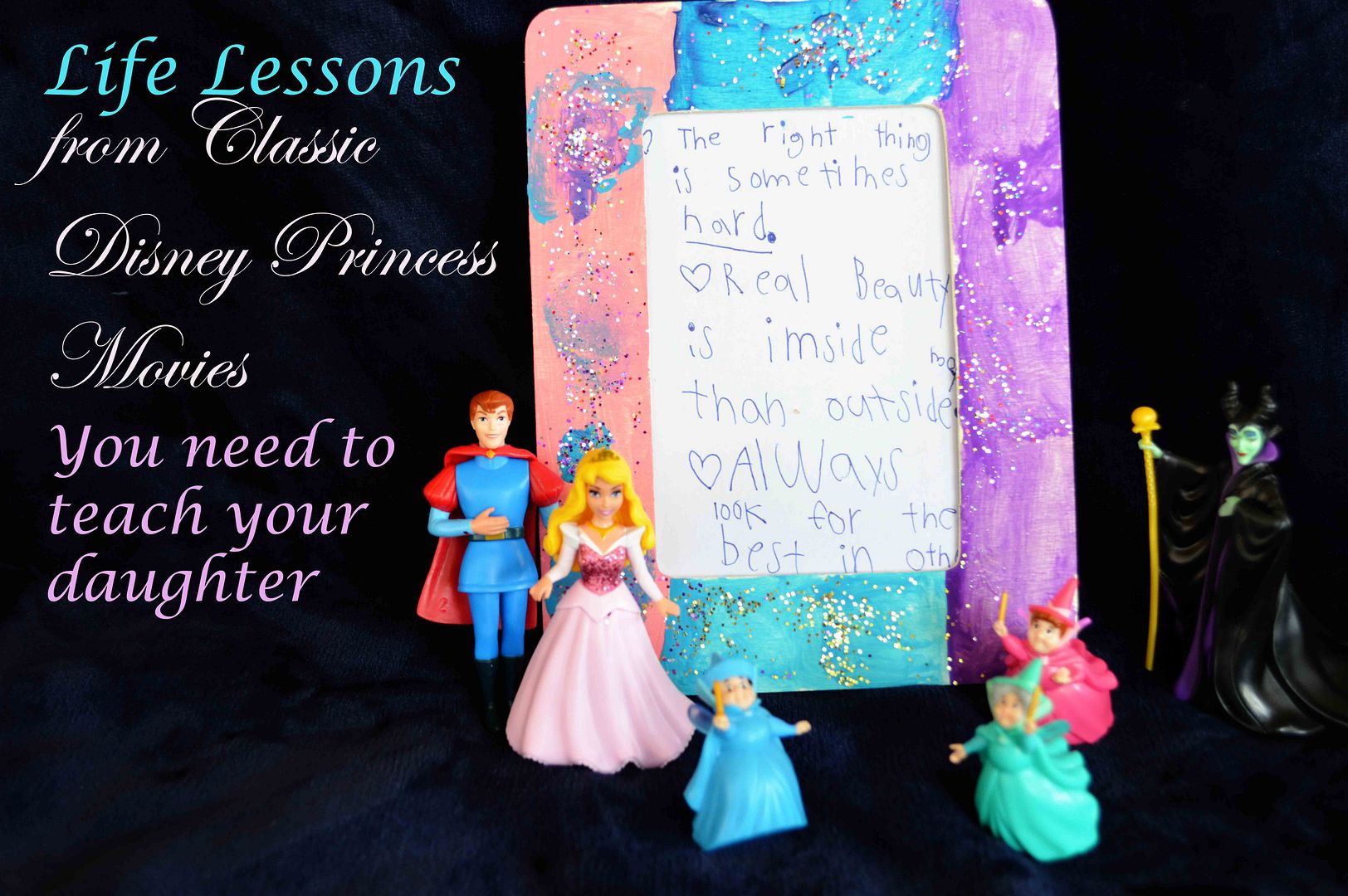 I definitely have a soft spot for Classic Disney Princess Movies like Sleeping Beauty and Beauty and the Beast! I watched them over and over growing up, and love that Amber now loves them too!
As with everything in our lives, I always try to look at even fun things like movies, books, or toys, and turn them into "teaching moments" but do it in such a sneaky way that it looks a lot more like fun than work!
I am a member of the Collective Bias® Social Fabric® Community. This shop has been compensated as part of a social shopper amplification for Collective Bias. #AmazonWishList #AmazonHasIt #CollectiveBias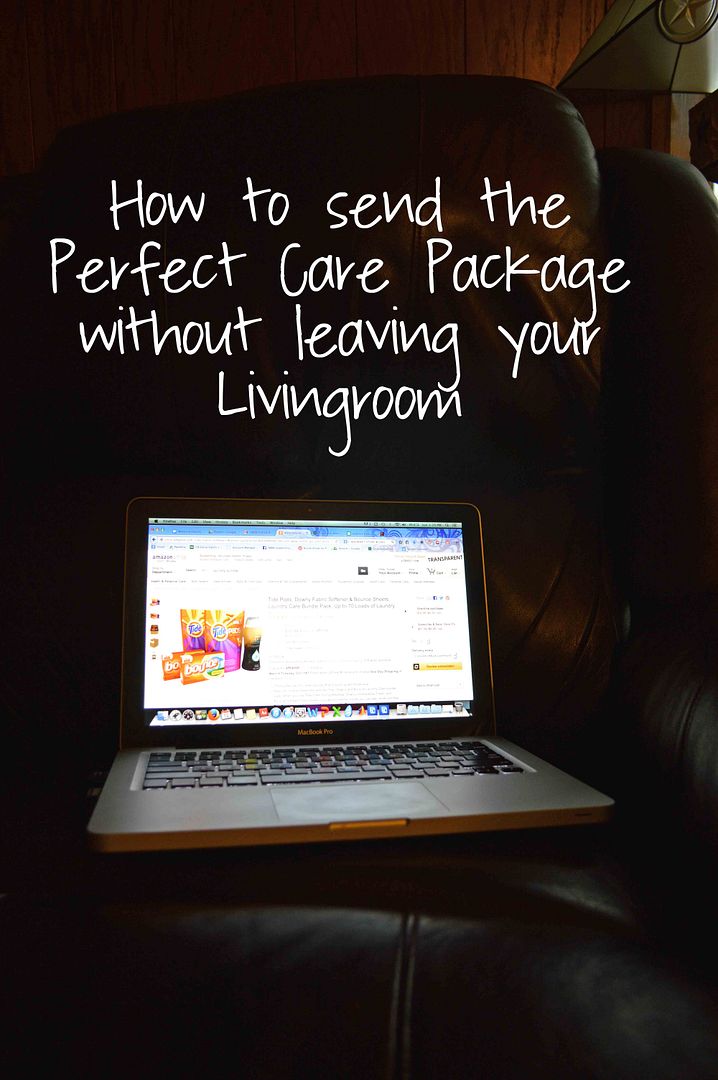 It's mid-October already (I know–how did that happen?!) For college students that means that they are now trudging through the thick of things–tackling massive essays, exams, and loads of homework from professors who think that theirs is the ONLY class that semester.
Buying presents for a tech enthusiast can be a challenge most of the time. The same is equally true when it comes to buying the techy person in your life a gaming headphone set. As you probably have come to find out by this point through previous shopping expeditions potentially, there is a lot of choice on the market and this can understandably be overwhelming.