This shop has been compensated by Collective Bias, Inc. and its advertiser. All opinions are mine alone. #AvengersUnite #CollectiveBias
Hubby and I have always enjoyed the Marvel movies and make sure to go and see them in theater, or as soon as they're released to DVD, every time there's a new one! Our favorites are Thor (<–my personal favorite….swoon), The Avengers, and Captain America, and just recently we decided the kids are old enough to start watching a few of them with us!
This shop has been compensated by Collective Bias, Inc. and its advertiser. All opinions are mine alone. #PourMoreFun #CollectiveBias
Here in Texas mid-April means the flowers are everywhere and it's high time to tuck away long sleeves and bring out the shorts! Perhaps because of this all of our family has been having the summertime itch lately, for Amber and Bob I know a lot of it has to do with wanting to be out of school, but for the entire family I'm pretty sure it's more that just that…..in fact, I'm almost positive that THIS has a whole lot to do with it…….
This shop has been compensated by Collective Bias, Inc. and its advertiser Sams Club. All opinions are mine alone. #SamsClubMag #CollectiveBias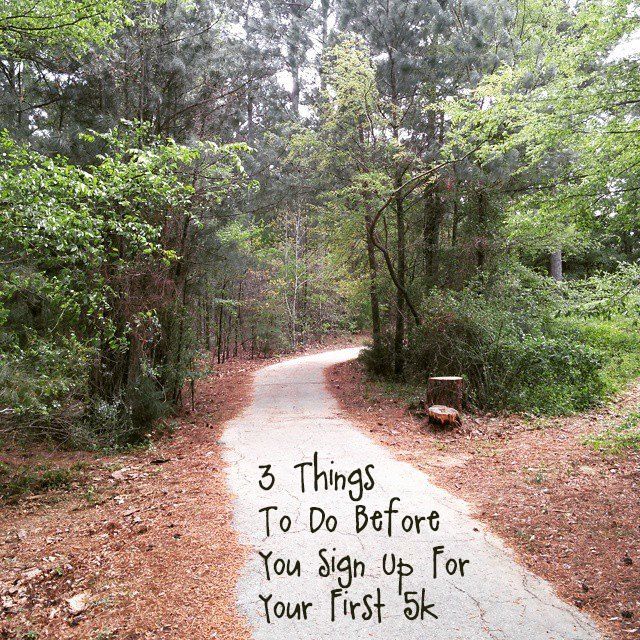 Ever since hearing about the Color Run 5k a few years ago I have thought it would be a lot of fun–but I thought there was no way I'd be able to go 3 miles. It wasn't after we moved to Texas and I started jogging on the treadmill that I realized that after awhile, 1 mile starts to hurt a lot less, and if you push through to 2 and 3 miles it actually gets better! Now–don't get me wrong, it was just on the treadmill and I was still super slow. Sooo slow that one of my favorite pins says,
I Run. I'm slower than a herd of turtles stampeding through peanut butter BUT I RUN!
Apparently I'm not alone, however, because that has just happened to be re-pinned over 650 times!
This shop has been compensated by Collective Bias, Inc. and its advertiser Irish Spring Signature products. All opinions are mine alone. #MySignatureMove #CollectiveBias
So my hubby is a hottie. He just is! One thing that I've always loved about him since we first met was how even as a teenager he always dressed super nice and was always super clean and amazing smelling *inhales deeply, aaahhhhhh!!!!*
Now, that's not to say he doesn't get stinky, I mean, he was in the military for crying out loud, and he still loves doing down and dirty projects with his dad in the shop or tackling things like building me a compost bin. He has discovered, however, how to get un-stinky in the most lovely of ways and how to get that good smelling man smell that I love so much back!
If you've been a reader for any time you remember me mentioning Amber having eczema, and if you were one of my "from the beginning" readers you remember when we battled with it! Now that she's 7 I'm super happy that it's no longer so much of a struggle as long as I keep her away from fragrance and her skin well moisturized.
So my giveaway for the digital copy of The Hobbit just ended but I have GREAT NEWS for you–here is one for a copy of the Blu-Ray! Hurray! Can't wait to see what you get in this quiz–again you have to enter to see my result!
Special Features on the The Hobbit The Battle of The Five Armies Blu-Ray combo pack include:
• New Zealand: Home of Middle-earth Part 3
• Recruiting the Five Armies
• Completing Middle-earth: A Six-Part Saga
• Completing Middle-earth: A Seventeen-Year Journey
• The Last Goodbye: Behind the Scenes
• Music Video
• Trailers
Own it on Blu-ray NOW
a Rafflecopter giveaway

Giveaway sponsored by Bloggin' Mamas. I am sharing this giveaway as part of a social good campaign to support 2min2x.org
Of course we're very teeth aware lately with Amber losing hers all the time and both kids needing to be very viligant on the war against the "cavity bugs" as my dentist growing up always called them.
Did you know that more than 51 million school hours are lost each year due to dental related illness, resulting in parents losing 25 million work hours annually? Cavities and oral infections can cause severe pain and can increase a child's risk for dental issues and poor health throughout their lives.
I am participating in this giveaway on behalf of Bloggin' Mamas.
So I loooooove Little House and always have! My mom and I read the book together and I've been a hardcore fan ever since. In fact all my doll house dolls were named Ma, Pa, Mary, Laura, Nellie, Roy & Almanzo. Now that Amber and Tyler are old enough we've been reading the Little House series for bedtime stories and they are loving them as much as I did! So far we've made it through Little House in the Big Woods and Little House On the Prairie.
To cel­e­brate the launch of the offi­cial Lit­tle House on the Prairie® web­site, I have joined some of my fellow Bloggin' Mamas to offer the Ulti­mate Prize Pack­age Giveaway (ARV $164).
The winner will receive Sea­son 1 Deluxe Remas­tered 6-DVD Set $29.98 Retail Value, Sea­son 2 Deluxe Remas­tered 5-DVD Set $29.98 Retail Value, Sea­son 3 Deluxe Remas­tered 5-DVD Set $21.98 Retail Value, Sea­son 4 Deluxe Remas­tered 5-DVD Set $21.98 Retail Value, Pio­neer Girl Book and Tote Bag $39.95 Retail Value, "Lit­tle House on the Prairie: The Legacy of Laura Ingalls Wilder" $19.95 Retail Value
You can also enter a 2nd giveaway on the Little House on the Prairie website for a chance to win a second prize package.
This giveaway is running Friday, March 27th, 2015 at 12:01am PST through Friday, April 24th, 2015 at 11:59pm PST It is open to US Residents age 18 and older. Enter via the rafflecopter form below.

Dis­clo­sure: This giveaway is coordinated by Bloggin' Mamas and is sponsored by Little House on the Prairie. I was not compensated for sharing this post.
I participated in an Influencer Activation on behalf of Influence Central for GoodNites* TRU-FIT*. I received a promotional item to thank me for participating.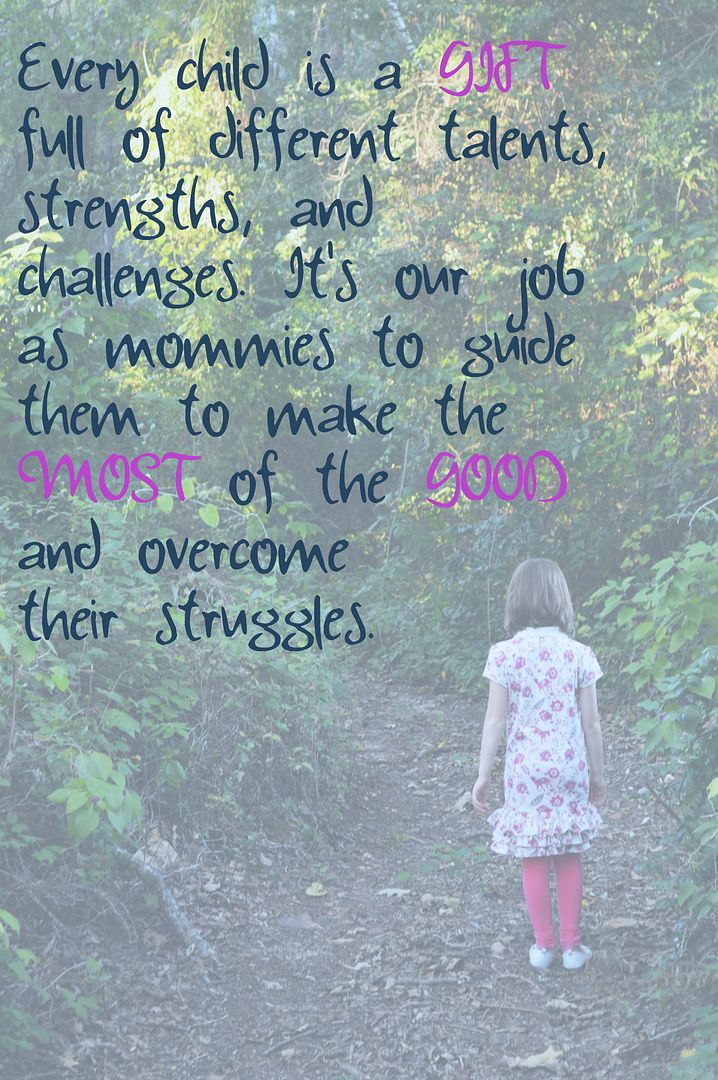 As a mommy of two it's amazing to me how totally different my children are from one another! One loves to sit and do "school" for fun and was writing out the alphabet by age 2, the other has to be bribed into sitting still long enough to go over the ABCs–although he could tell you all about different animals habitats, features, and what predators they have to watch out for.
So if you know me at all you know that I am a HUGE time fan of Lord of the Rings–they're my favorite movies ever! So I have thoroughly enjoyed The Hobbit movies — The Hobbit: Battle of the Five Armies definitely made me cry–both because of the movie itself (tear jerker warning!!) and also because it's the last in the series they can do.
Because of that I just HAD to offer you this giveaway and quiz–be sure to take the quiz and tell me what your middle earth weapon of choice is! Mine came as no surprise–but you have to go enter the giveaway to find out what answer I got!